Countryfile Ramble for BBC Children in Need
Saturday 10 & Sunday 11 October 2015
You decide when you fancy taking a ramble
The weekend of Saturday 10th & Sunday 11th October will be the first Countryfle Ramble for BBC Children in Need. You can join others or organise your own ramble, download the sponsorship form, get some sponsors & get walking the North Norfolk Coast.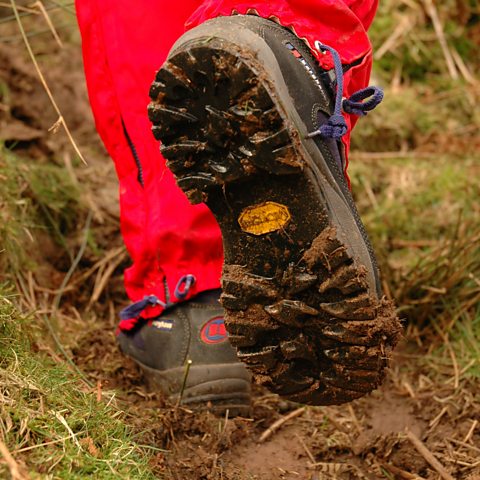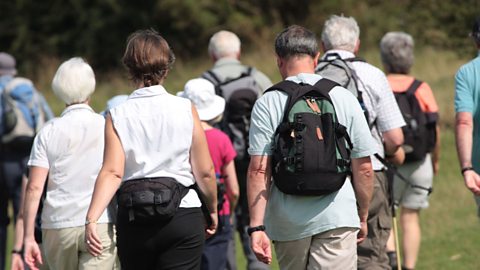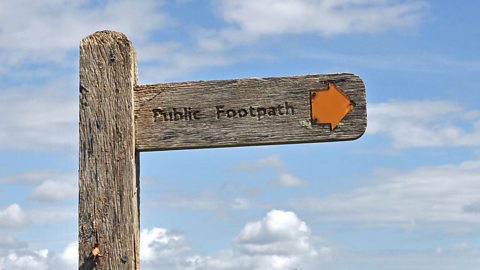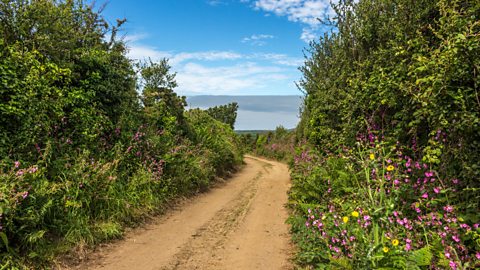 It doesn't matter if you are walking a mile or 20, the idea is to get as many people as possible walking.
This part of the beautiful North Norfolk Coast is the perfect place to ramble. There is the superb Norfolk Coast Path, which interconnects with the Coasthopper bus service, so you can head back to where you started. There is also a lovely circular walk from Burnham Deepdale, up and over the Common to Brancaster and then back along the Norfolk Coast Path. You'll find other suggestions on the Brancaster Staithe & Burnham Deepdale website - www.burnhamdeepdale.co.uk.
For more information on the Countryfile Ramble please see their website.
Price: FREE, but please raise funds for Children in Need by getting sponsored
Location: Anywhere you want to walk